2023 Annual Meeting By The Numbers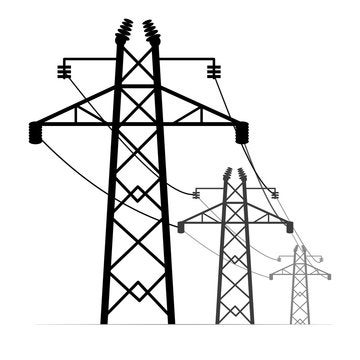 Kilowatt hours sold in 2022 (in millions)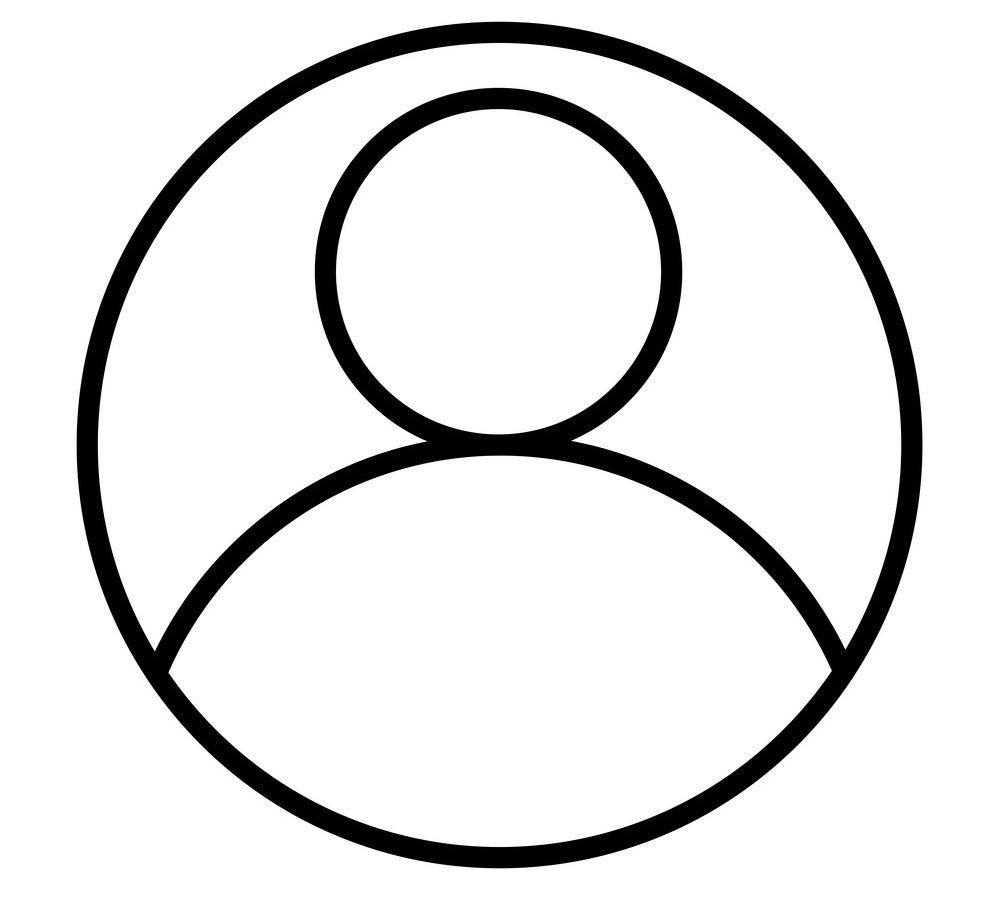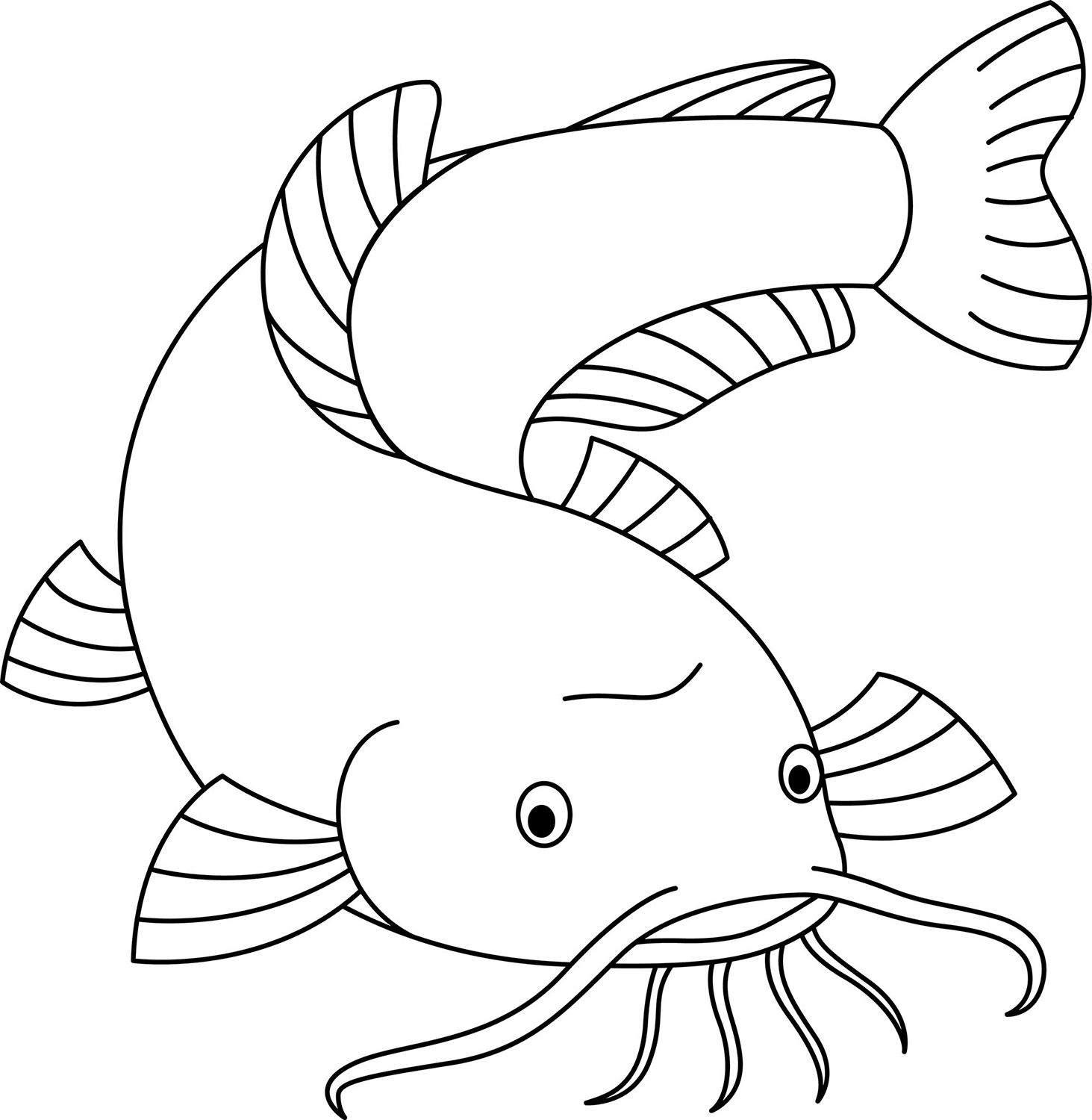 Pound of Catfish cooked and served
Eighty-five years after a community of rural households came together to bring electricity to Deaf Smith County, in 1937, the community came together March 21 to ensure that power keeps flowing.
Deaf Smith Electric Cooperative's annual membership meeting is something the co-op's employees and members look forward to.
"We get to see our members all together; out in the field, we get to see a person here or there, but here we can see them and thank them for all they do for us," said Johnny Beltran, a DSEC line superintendent and 28-year veteran of annual meetings. "It's a great time to get together, talk about the year we had and catch up with the members."
Beltran's own family and more than 900 other folks from the four counties that the co-op serves began to form a line at the Bull Barn in Hereford more than an hour before the doors opened. The wind was whipping outside, but piles of fried food and all the fixings, attendance gifts, and dozens of door prizes awaited inside—not to mention the fellowship among friends and neighbors and co-op employees, leaders and directors.
"I thought we had a great turnout," said Tim Burkhalter, DSEC president and general manager. "Pretty much on par with where we were at pre-COVID—kind of back to normal."
Like most electric cooperatives across the state, Deaf Smith EC was forced to cancel the in-person event in 2020 and 2021 but returned to the Bull Barn in 2022.
Co-op business is an important part of the annual meeting, and one change instituted in 2022 has remained in place: mail-in ballots replacing in-person voting for the board of directors. Members who voted this year reelected incumbents Jim Hoelting, Position 1 and board president, and Melvin Betzen, Position 2, to additional three-year terms.
In his report to the membership, Burkhalter said the cooperative was putting up record numbers on many fronts as a result of rising costs and record power usage. DSEC brought in a record $84.8 million in 2022 to go with a record $80.3 million in expenses. Rising and volatile natural gas prices were a major driver of the increased expenses, and supply costs didn't help.
"We sold more kilowatt-hours in 2022 than we've ever sold before," Burkhalter said. "That's a good thing from a business standpoint, but that ultimately means that the farmers who make up the vast majority of our electricity sales had a pretty dry year.
"We try our best, going into the year, to set up a rate that looks pretty steady, but influences outside and external to Deaf Smith Electric drive those up and down throughout the year."
Costs for transformers, poles and conductors are up 45%–250% and delivery of those materials is delayed weeks to months, Burkhalter said.
"We are still experiencing significant supply chain disruptions," he said. "A lot of this started during the COVID pandemic and continues on to this day. Many of you, if you've tried to establish new service lately, have probably been told that it might take a little longer than what you're accustomed to."
As a not-for-profit co-op formed by and owned by its members, all revenue earned above and beyond the cost of doing business is returned to members in the form of capital credits. DSEC allocated $4.8 million in capital credits for 2022, and Golden Spread Electric Cooperative, the generation and transmission cooperative owned by DSEC and 15 other member co-ops, allocated an additional $1.6 million to Deaf Smith EC members.
Burkhalter also said natural gas prices have stabilized in 2023 and are falling, which could have a positive impact on rates.
"So we're pretty strong," Burkhalter said. "Rates are good; we try to keep them as low as possible, and if they get a little bit out of hand, we give it right back to you. That's the mission."
Golden Spread EC also put up big numbers in 2022, according to CEO Kari Hollandsworth. Peak summer demand was at its highest level since 2019, and peak winter demand set a record.
"With our strong performance in 2022 and through your Golden Spread board's financial stewardship, we were able to resume patronage payments," she said in a recorded message. "I'm happy to report your cooperative is in strong financial condition."
Of course, since co-ops are deeply rooted in community, they're focused on much more than just reliable and affordable electric service. Burkhalter showed a slide listing dozens of local organizations and nonprofits that benefited from financial or volunteer support from DSEC in 2022. The co-op also contributed $20,000 in scholarships to local students and is this year sponsoring five high schoolers to travel to Austin and Washington, D.C., as part of Youth Tour, an annual gathering and educational experience that teaches about American history and government and rural electrification.
Burkhalter and board President Hoelting gave much of the credit to the co-op's employees for keeping the co-op strong and a force for good in the community that built it.
"These employees make everything happen, make our jobs as directors much easier," Hoelting said. "We believe in five principles: reliability, resiliency, responsiveness, transparency and most importantly, safety."
Those employees set up the meeting, helped members get to their seats with full plates, and distributed hugs, handshakes and capital credits checks. At the end of the meeting, dozens of prizes were awarded, including a pair of Southwest Airlines vouchers. After all, it's the members who make the co-op work.
They're the best part of the meeting for Burkhalter.
"Definitely talking to the people," he said. "Some of them you don't see but once a year, and it's great to catch up."
Toward the end of the meeting, Burkhalter invited to the stage Emma Schueler, a senior at Friona High School, and Masyn Friemel, a junior at Vega High School, to give the speeches that won them each a spot on this year's Youth Tour. Schueler captured the power of the membership meeting in her talk about how much we all have come to rely on electricity.
"While we would all be deeply shocked to learn how dependent we really are on electricity," she said, "we might be pleasantly surprised to discover how electric real relationships can be."
-Chris Burrows, Texas Co-Op Power Magazine