Deaf Smith Electric Co-op hires for a variety of positions on an ongoing basis.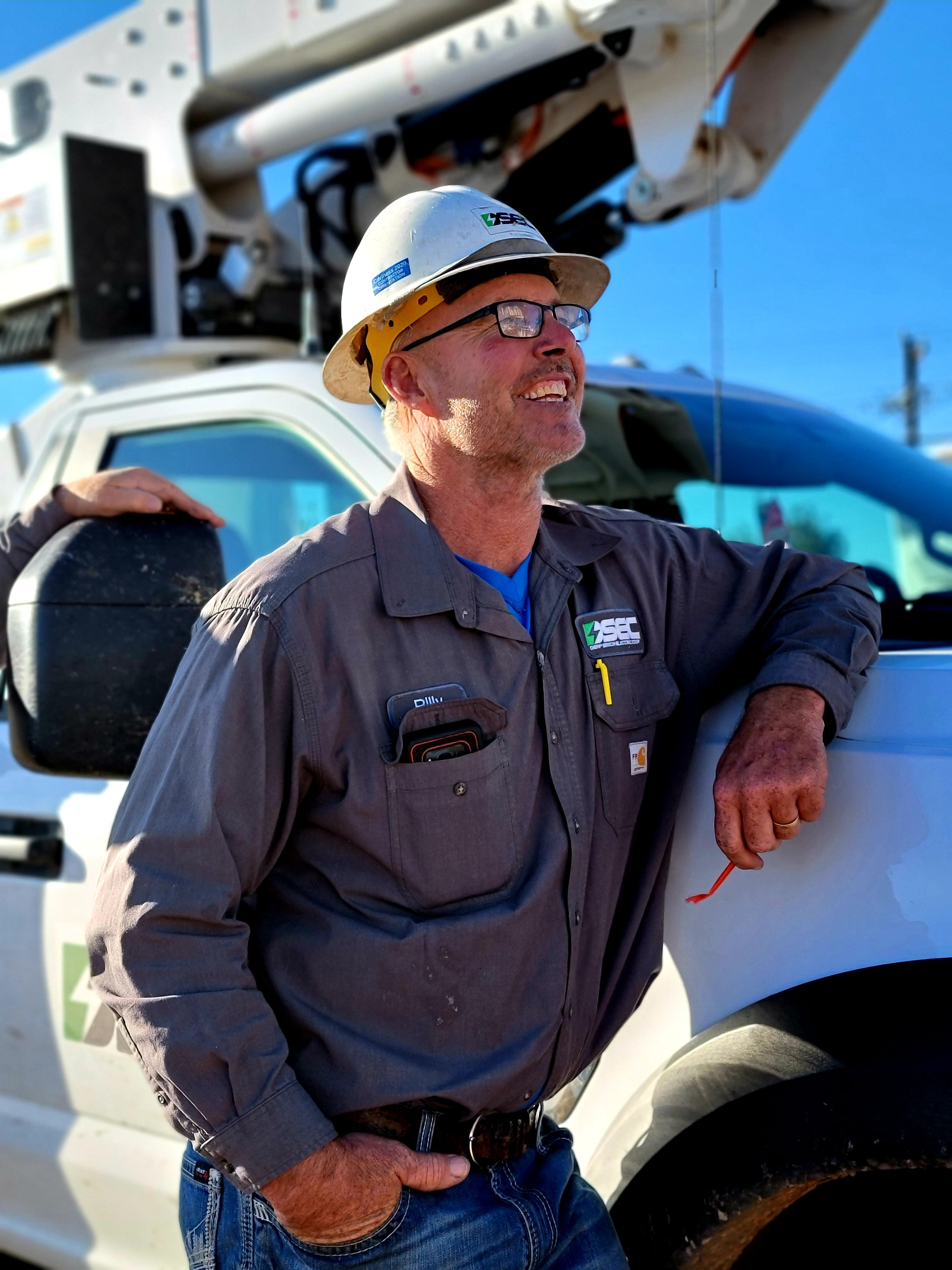 Open positions will be posted here and on our social media profiles. Use the link below to submit your application to DSEC and someone will be in touch if you are selected for an interview. Thank you for your interest in employment with DSEC.
This application will be considered active for a period of one hundred eighty (180) days and thereafter retired to an inactive file. You may renew this application by filing a new form. The following information is requested in order to help us make the best possible placement within the Cooperative and select the best qualified applicant. All portions of this application pertaining to you must be completed.
The Cooperative, in accordance with State and Federal laws, does not discriminate on the basis of age, race, religion, color, sex, national origin, physical or mental handicap or veteran's status.