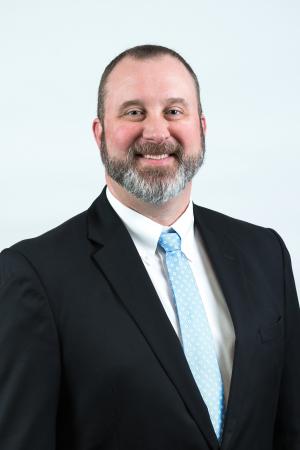 Hi there and welcome to the new and improved Deaf Smith Electric Co-op website!
I'm Tim Burkhalter, President and General Manager of DSEC. In addition to the previous features you know and use, like SmartHub, outage reporting, and scholarship applications, we've improved the website design to make it more accessible and easier to find important content. We've added a service area map and history of the cooperative, along with helpful websites to help you save energy and money.
Here at the Co-op, our mission is simple: provide reliable power, and do it safely, all while helping improve the quality of life for the folks we serve. Thanks for stopping by our new website, and don't forget to follow us on social media for the most up to date information about DSEC!